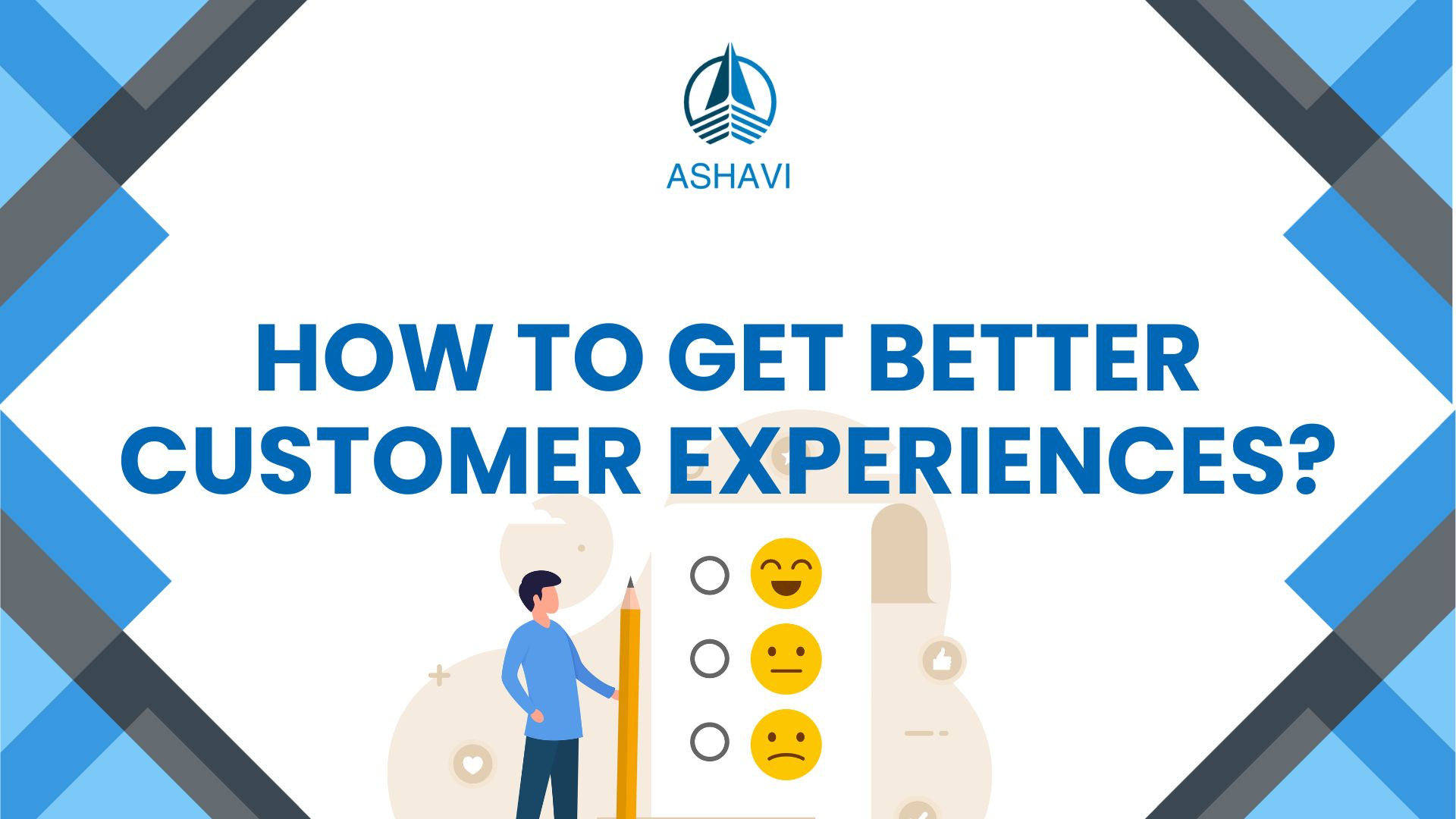 How to get better Customer Experiences?
Hearing your customers is crucial while managing enterprise functions
It is vital for businesses to provide a good customer experience if they want to stay competitive. By focusing on the customer journey, understanding customers' needs and expectations, and providing excellent service throughout their interactions with your business, you can ensure that each of your customers has an enjoyable experience. Investing in quality customer service is always worth it as it increases satisfaction and loyalty among your customers, which will result in increased revenue over time. With these tips in mind, you are ready to create the perfect customer experiences for all of your customers.
Read more ...